Extremely durable, and nearly invisible to fish. This tippet is your secret weapon when it comes to fly fishing; in fact, you may even need a concealed weapons permit to carry it in your fly vest! Details & Specs

Specifications

Conceal Fluorocarbon Tippet Specifications

Spools snap together to keep your tippet in one place
Comes with tippet tender to prevent tangles
Ultra-durable with high knot strength
Abrasion-resistant
Offered in 2X through 6X
27.3 yd spool
Fluorocarbon

How To's

Fly Fishing Knots To Use with Tippet & Leader

How to tie a double overhand surgeon's knot

In this easy-to-follow video you will learn how to tie a double overhand surgeon's knot. This fly fishing knot is useful when it comes to tying tippet to leader and tippet to tippet. It's also useful for tying fluorocarbon tippet to nylon leader.

Learn How

How to tie a blood knot

Scott demonstrates one of the trickier fly-fishing knots, the blood knot. This knot is used to tie tippet to tippet or tippet to leader.

Learn How

Reviews
Conceal Fluorocarbon Tippet Specifications
Spools snap together to keep your tippet in one place
Comes with tippet tender to prevent tangles
Ultra-durable with high knot strength
Abrasion-resistant
Offered in 2X through 6X
27.3 yd spool
Fluorocarbon
Fly Fishing Knots To Use with Tippet & Leader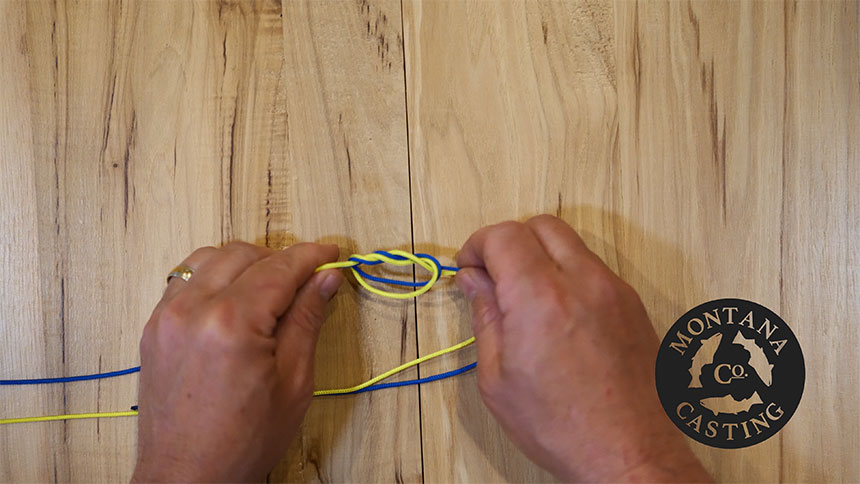 How to tie a double overhand surgeon's knot
In this easy-to-follow video you will learn how to tie a double overhand surgeon's knot. This fly fishing knot is useful when it comes to tying tippet to leader and tippet to tippet. It's also useful for tying fluorocarbon tippet to nylon leader.
Learn How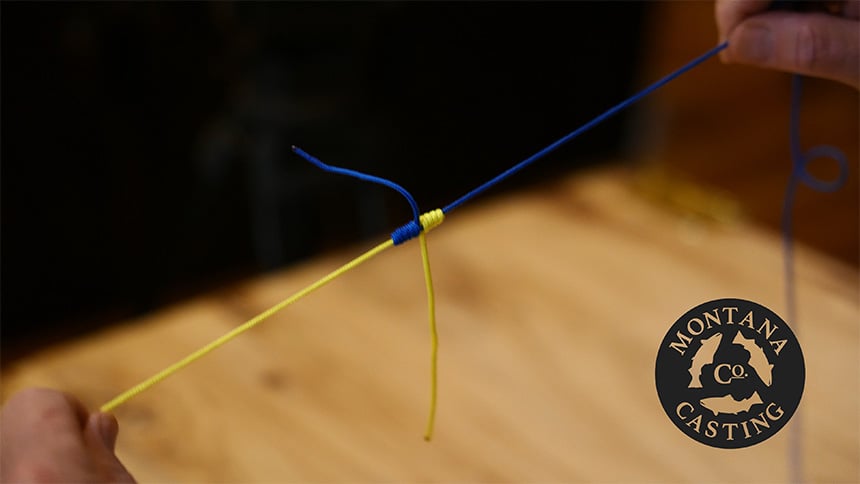 How to tie a blood knot
Scott demonstrates one of the trickier fly-fishing knots, the blood knot. This knot is used to tie tippet to tippet or tippet to leader.
Learn How